Hatch Poultry Farms now has a Pheasant and game bird production farm in Freedom Maine. This farm is used for growing out pheasants for hunters, preserves and more at a larger scale. This location can produce 850,000 Pheasants in one season or 1.45 million Bob White Quail in one season.
Hatch Poultry Farms now has a 257 Acre Property in Jackman Maine. This farm is not in use yet. It will be used for large scale free roam egg production. This location will also have 7 Chicken houses that we will use for production hatching eggs. The chicken houses will hold over 1 million chickens per house.
Hatch Poultry Farms has a Large size quail farm. We have never announced the location of this farm as we have extremely strict bio-security measures put in place. This farm houses more then 28,000 quail at any given time. We supply big box stores nation wide with Quail Eggs. We also sell to our customers as hatching eggs.
Hatch Poultry Farms has several large scale family style farms through out Maine. These farms are used for producing hatching eggs for our hatchery. We also are trying to work close with the Amish in our state to keep a close and strong bond with god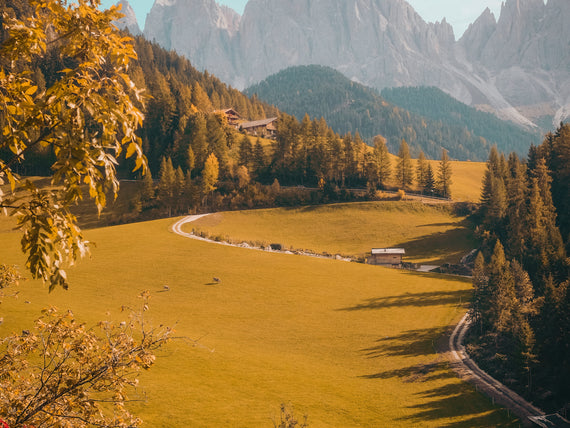 Hatch Poultry Farms is branching out into new states! We are going to launch several hatcheries and farms throughout the country. Some of the states we have chosen are Florida, California, Ohio, and Texas.